Heartline Podcast – Episode 95 – Kirsten Haglund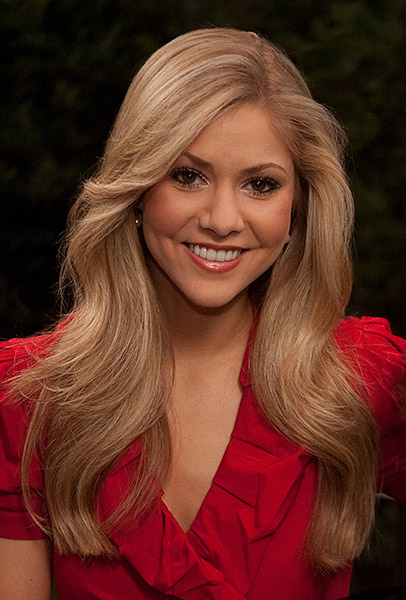 Originally from Farmington Hills, Michigan, Kirsten Haglund had the honor of serving as Miss America 2008. During that time, she served as Goodwill Ambassador for the Children's Miracle Network and was a tireless advocate for increased awareness of Eating Disorders as a public health priority. She is now Community Relations Specialist for Timberline Knolls Residential Treatment Center, a NEDA Ambassador, and television personality, having appeared on Fox News Channel, CNN, HLN, Fox Business Network, and Huff Post Live to comment on youth in politics and women's health issues.
In February of 2009, she founded the Kirsten Haglund Foundation, whose mission is to fundraise to provide treatment scholarships to assist families and individuals battling eating disorders. Kirsten graduated from Emory University in 2013 with a B.A. in Political Science.
For more information visit  Kirsten's website www.kirstenhaglund.org.
LISTEN TO THE INTERVIEW
Podcast: Play in new window | Download