Heartline Podcast – Episode 97 – Dr. Rita Hancock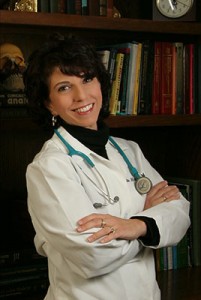 Considering the devastation caused to our society by prescription drug abuse, patients and health professionals alike need to become more educated about non-narcotic alternatives for pain management. In particular, we need to understand the emotional and even spiritual factors that can contribute to pain, illness, and addiction, and treat those factors directly, rather than trying to blot them out with mind-altering substances.
In her 15 years of treating patients with musculoskeletal pain, Dr Rita Hancock has developed highly effective and teachable ways for patients to help themselves out of addiction and pain through various emotional self-help techniques, and she's here today to share those methods with us.
For more information about Dr. Hancock visit www.ritahancock.com.
LISTEN TO THE INTERVIEW
Podcast: Play in new window | Download