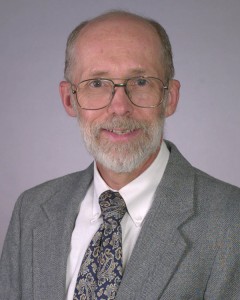 Rita Schulte has lived with loss in her personal life, sat with people who have experienced loss in her counseling room, and grappled with
the challenges that life hurls at us for a life of faith. Shattered: Finding Hope and Healing Through the Losses of Life by Rita Schulte -  is her love letter to you if you are grieving. Besides being a researcher who studies some related topics, I am a clinical psychologist and one who--as all of us who live long enough - has experienced deaths I have had to grieve. Knowing Rita, I expected from Sifted as Wheat a
high-quality, sensitive and helpful book. I found all of that and something more--precious comfort for my own losses. This book will
touch your heart and help you heal as it did for me.
Everett L. Worthington, Jr., author of
Moving Forward: Six Steps to Forgiving Yourself and Breaking Free from the Past (WaterBrook /Multnomah, 2013)